Turning visits to great memories.
We solve the problem of Listing Creation, Marketing, Guest Check-in to Check-out, Communications, Maintenance plus much more.
Get your property to reach its greatest earning potential.
Short-Term Rentals, Solved!
We offer quality service for your short-term & accommodation rentals to maximize earnings by providing full property management services. TravelHost is a complete hassle free solution to renting out your short-term property which includes taking care bookings, guests, housekeeping and maintenance.
Learn more
Listing Management
From creating the initial listing to up-to-date price optimisation of your property.
Guest Vetting
Review of guests profiles before they are accepted to stay to ensure your safety and peace–of–mind.
Cleaning
Professional cleaning of your entire property to ensure a clean home and top ratings before new guests arrive.
24/7 Communication
Quick guest communication with your guests throughout the entire booking cycle to a five star review.
24 Hr Check-in/out
Knowledge sharing of the property and local area attractions, to make sure guests know all about the specific details of your property.
Earnings & Reports
Information about your guests, reservations, and listings to allow you to have a comprehensive report of your property.
*Property Maintenance
From start to finish of all plumbing, electrical, tiling, flooring, painting, decorating and building work with skilled service providers.
**Pro Property Photos
Professional photographs that will set your guest's engagement factor to amazing and make every image memorable.
*Any maintenance work more than R500 will be quoted to the owner first for approval.
** Photography is billed separately to owners accounts.
03
Steps to hassle-free rentals
From your home to our home – providing quick steps to get you going on the road to short-rentals fulfilment.
Submit property to TravelHost
Arrange for a time to meet you at the property
One of our property experts will phone you to arrange to come and see your home and assess your property.
An extensive property audit and discussion of contractual agreement with one of our experts.
Professional photographs of your property
We will send one of our experienced photographers to come and take photos of your property!
We are now ready to seamlessly distribute your listings through all major vacation rental sites – such as Airbnb, Booking.com, Safarinow, HomeAway, Tripadvisor, VRBO, Expedia and more. You will gain access to our 
Owners Portal
to view each property data/information.
Submit your property
Our owners are required to pay a refundable deposit of R500. The commission structure is created to offer owners access to all of our management services that include guest communications, cleaning, laundry, check-in, and outs as well as resupplying essentials. Other additional services that are available:
We ensure that your view of all your properties, are synced to our Multi-Calendar tool regardless of where they are listed.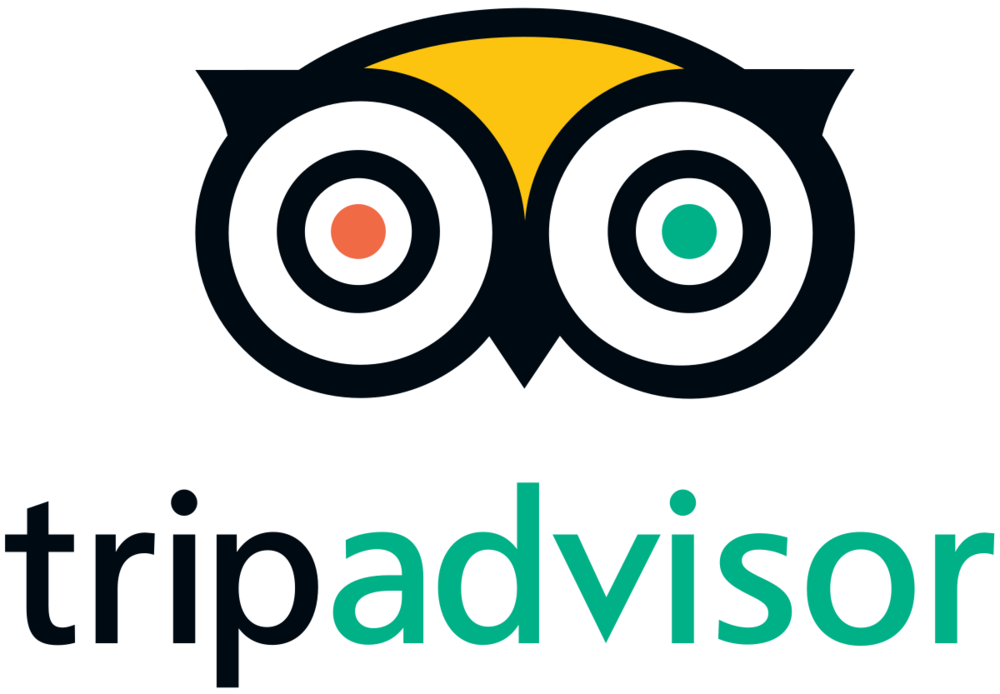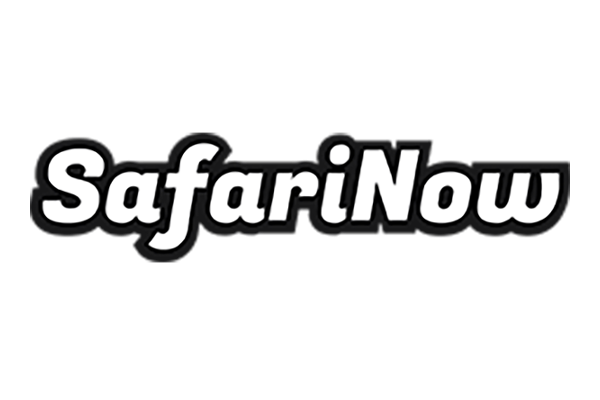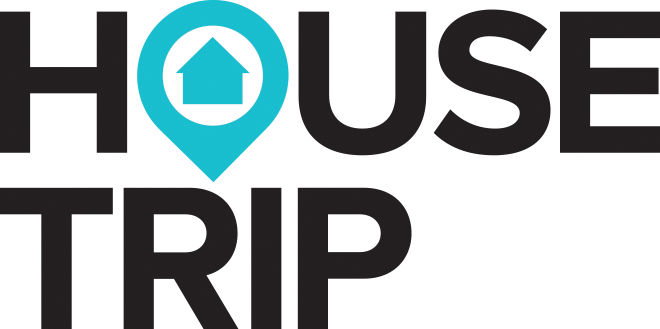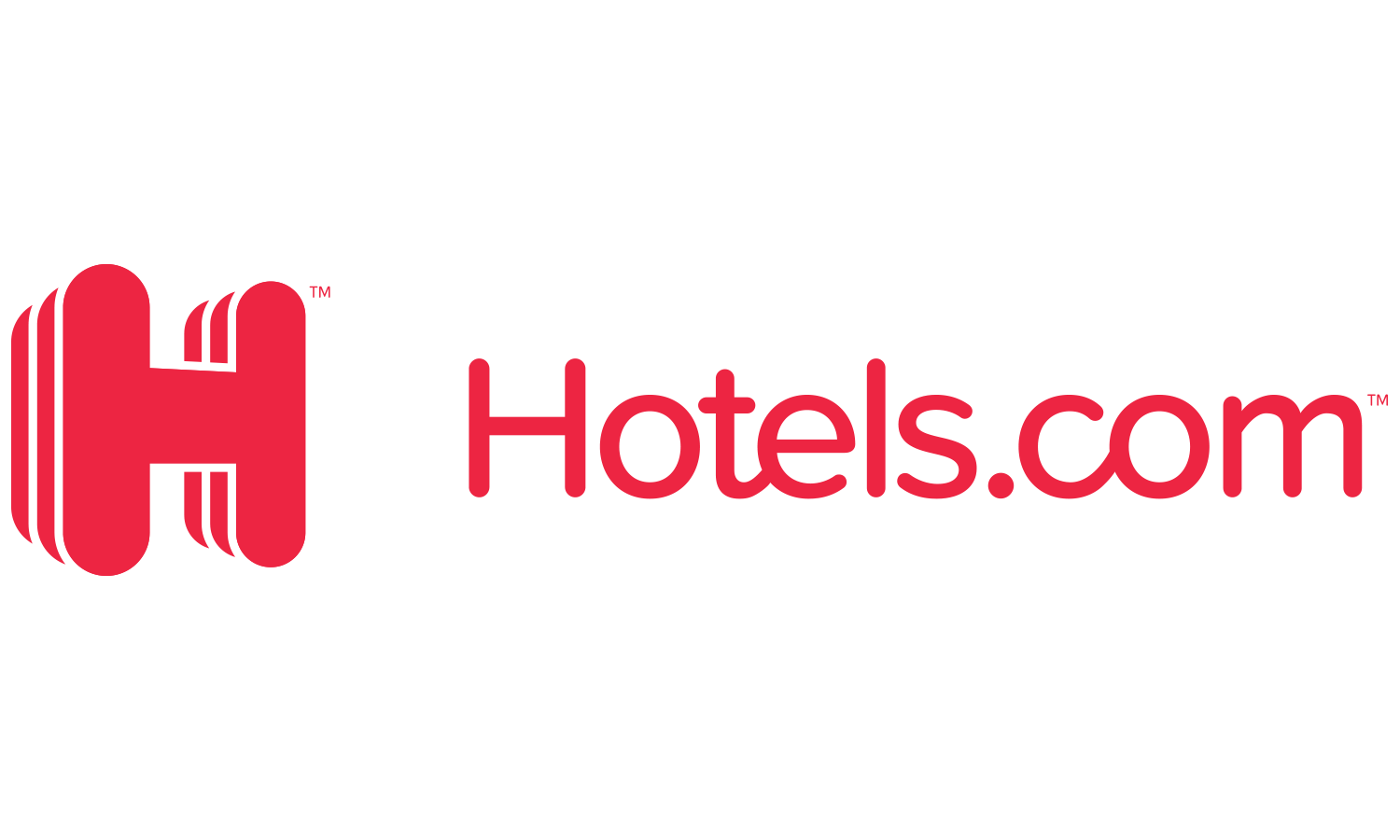 05
Some FAQs About Listing
When will my home receive bookings?
On average, we find listings are approximately 50% booked up one month in advance, with remaining nights booked within the same month. Don't worry though — even if some nights aren't booked, we can often get same day or short-notice booking requests.
Keep in mind that if you are new to Airbnb, it will take some time to build up guest reviews. When travellers search for a place to stay on Airbnb, they use hosts' ratings to help make their booking decisions. The more positive reviews you get, the more you can expect your home to get booked!
How do you maximize earnings?
Our team of commercial analysts aims to keep both the daily rental rate and the occupancy rate as high as possible. To achieve this we plug in our purpose-built algorithm to Airbnb, use a dynamic pricing strategy, and regularly monitor the results. This means regularly adjusting daily rates across a week/month/season to meet market demand and maximise returns.
We will price a property by setting an initial base rate with a minimum where requested. We'll then add a fee per extra person for anyone after the first two guests. This means that smaller party sizes aren't discouraged from staying, but you will benefit from larger groups of guests.
What occupancy rate can I expect?
We aim to have an average monthly occupancy of 70% – 80% of nights booked. However, this can vary depending on time of year, other bookings, your desired pricing, etc.
We regularly review your listing to ensure a healthy balance between price and occupancy for optimization. If you have questions about the pricing or occupancy rates your home is achieving, you can reach out to your Account Manager at any time to discuss adjusting one or both goals.
How does payment work?
The guest pays Airbnb the daily rate plus the cleaning and laundry fees.
Airbnb keeps 3% (plus VAT) of this total amount and then pays TravelHost the rest. You'll receive this in your bank account after 72 hours of the guest checking in.
Every Thursday we will send a weekly performance summary.
How do cleaning and laundry services work?
We have an exceptionally high standard of cleaning. We only use professional cleaning companies or approved cleaners who other hosts have recommended.
We ask guests to rate the cleanliness of the property after they arrive. This instant feedback means that we can stay on top of quality and also reward our cleaners for their hard work. Whilst the clean is taking place laundry is delivered. The cleaners make the beds, leave fresh towels and remove old laundry.
We work with 3rd party laundry companies to hotel quality fresh linens.
How do you decide which booking requests to accept?
Our goal is to ensure we find you responsible guests who treat your home like their own. We aren't willing to compromise that just to secure a booking.
To ensure we find great guests, we carefully review their Airbnb reviews, the number of previous stays, and things like the duration of booking (especially relative to events in the city).
How do you handle communications with my guests?
We have a dedicated guest services team who handles all guest email and phone communications related to booking inquiries and guest stays.
We communicate with guests in the leadup to their stay via SMS and email and provide them with check-in instructions and contact details if they need to get in touch.
Do I have to write guest reviews?
We've got this covered! The TravelHost team will handle all guest reviews.
Get in touch
17 Muswell Road South, Bryanston,
Johannesburg, South Africa
[email protected]
(+27) 11 540 0161
(+27) 76 711 1212